About Me
I offer a high level of heart based care and regularly have clients tell me they have never felt so well cared for. Each person is very important to me and as such I do my best to ensure everyone has exactly the type of treatment that is needed to treat the root cause of their concerns.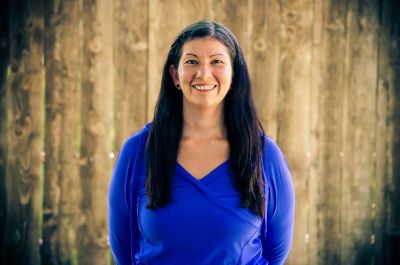 I am both state and nationally board certified to provide massage therapy. I also offer spiritual coaching and guidance and have my certification as both a NLP practitioner and Hypnotherapist. In addition, I spent a month in India to become a certified Oneness trainer at the Oneness University. This certification along with other training has provided me with the ability to facilitate various types of meditations, processes that work to remove obstacles relating to health and wealth and setting right relationships and workshops on the art of listening and parenting. I am also a Shamanic healer and have spent time working with Shamans both in the US as well as in Peru. The Shamanic sessions I offer assist people on a journey of self healing, internal processing, setting right relationships, removing obstacles, connecting with their spirit guides and totems and include various fire ceremonies.
As a practitioner I am constantly working on my own growth so that I may continue to provide the highest level care possible.